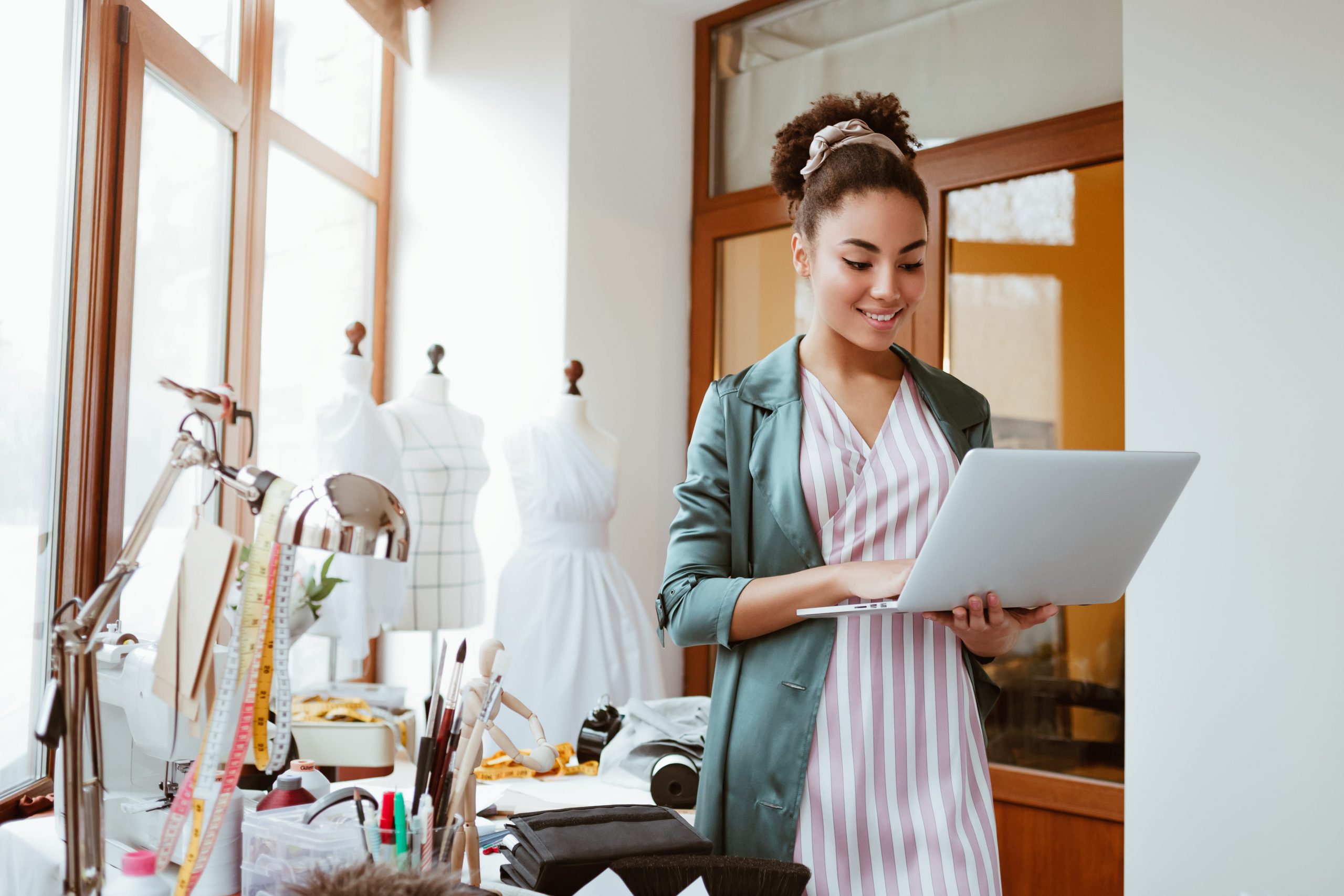 Starting an Online Fashion Boutique is a rewarding business opportunity. According to Statista, the apparel and accessories sector will generate more than $90 billion in revenue for online retailers in the United States this year. However, it is also a competitive industry and requires careful planning to ensure that your business will succeed.
1. Choose a Niche and Find Product Ideas
The first step in starting an online boutique is to identify a product that you are passionate about. This can be something that you know well or something that is trending in your market, but it needs to be something that you can sell and make money off of.
2. Build an Ecommerce Website
Having an online store is a must-have for any boutique, and it's important to choose the right one for your brand. Many ecommerce platforms have templates that you can customize to reflect your business, including colors and fonts.
3. Decide on Your Branding and Marketing Strategy
It's important to create a strong brand that aligns with your business goals. The best way to do this is through a strategic marketing plan. This is a blueprint for your business that tells you exactly how you are going to reach your target audience and how you can improve your brand.
4. Create a Multi-Channel Retail Strategy
The best online boutiques offer a variety of ways for their customers to shop and connect with them. This can include websites, social media, email, and even physical stores.
5. Share on Social Media
Sharing beautiful photos and videos on social media platforms like Facebook, Instagram, and TikTok is a great way to promote your boutique. The key is to be authentic and show a human side to your business.
6. Create a Brand Guide and Logo
The most important thing about starting an online boutique is having a unique and memorable brand. A brand guide and logo can help you establish a consistent look across all your social media posts, which can be a powerful tool for attracting new customers.
7. Develop Your Sales Strategy
Having a clear sales strategy for your boutique is essential, and it can help you maximize profits. This includes pricing your products to match your market and setting a sale price that will cover your production costs without putting too much pressure on customers.
8. Invest in Technology
Artificial Intelligence is becoming increasingly popular in the fashion market, and it can provide your customers with a more personalized experience online. AI can analyze a customer's buying habits and recommend items that they might like. This can increase your conversions by giving shoppers a chance to purchase a product they may have otherwise missed out on.
9. Determine Your Shipping Strategy
Another critical aspect of running a successful online boutique is your shipping strategy. This is important for both the financial and customer satisfaction aspects of your business, so it's crucial that you decide how you will ship your products before you launch your boutique.