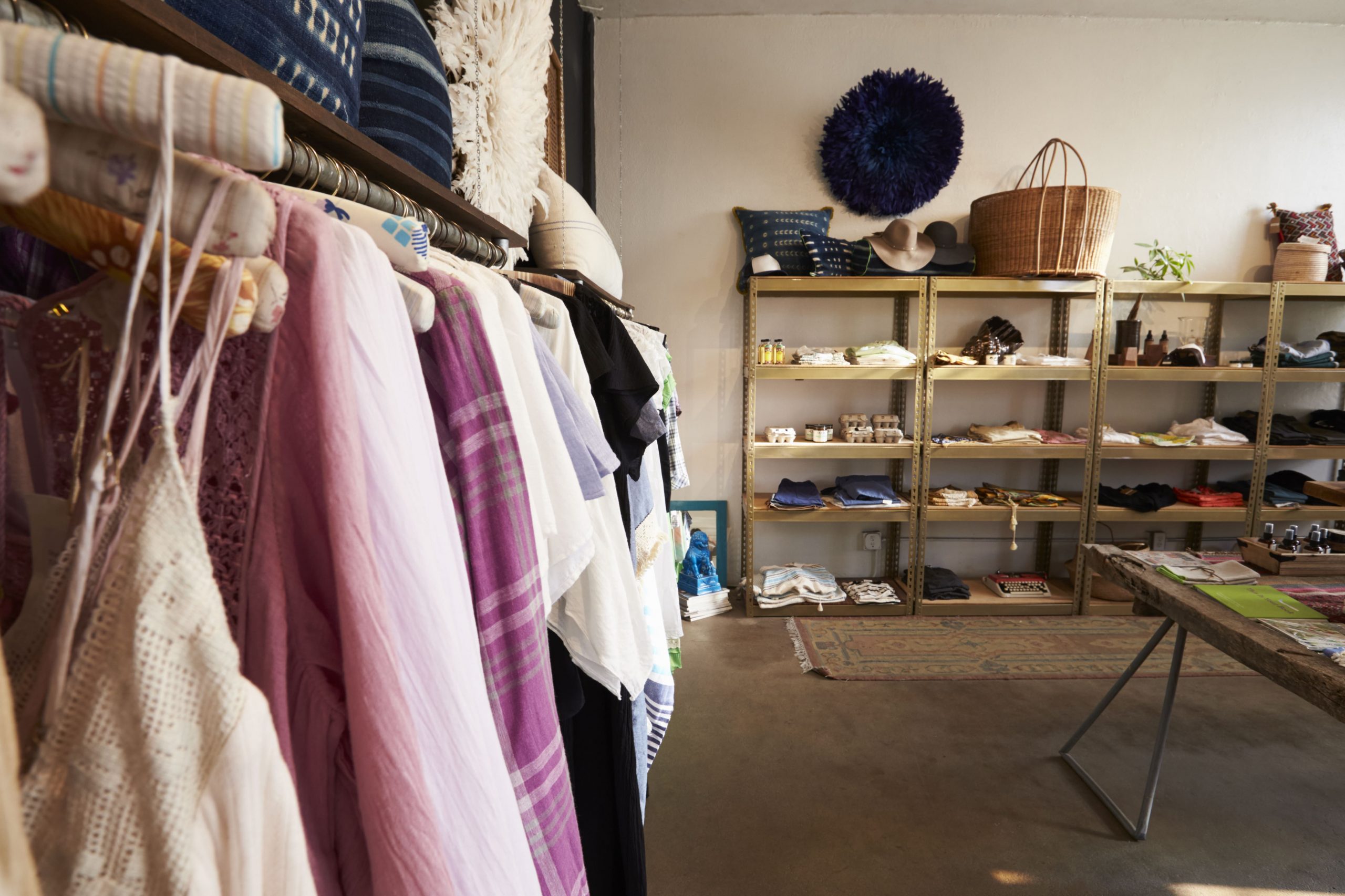 There are a lot of things to consider when you are establishing a clothing and fashion business. From choosing a business structure to pricing, licensing, permits and writing a business plan, there are many different steps that need to be taken. Getting everything in place as early as possible will save you time and stress later on.
The first thing that needs to be done is decide what kind of business model you want for your brand. There are a few options that you can choose from, including print on demand and private label. Each has its own benefits, but it is important to understand your brand and target audience before deciding which is the best option for you.
Create a Business Plan: A business plan is a roadmap that you can use to map out how your business will grow over time. It will help you set goals and objectives for your company, as well as provide a solid foundation for requesting funding from partners or investors.
Select a Business Name: Once you have decided on a name for your business, it is important to register it with local or state offices. Make sure that the name you select is unique and doesn't have any similar names in the market.
Get an Employer Identification Number: Applying for an EIN will allow you to file your taxes and access other business services, such as a bank account or business financing. An EIN is not required for all businesses, but it can be helpful if you are starting a new business and need to set up accounts.
Sourcing Your Fabrics and Trims: Once you have a good idea of what fabrics and trims you will be using, it is time to find a factory that will be able to produce your line. This is a critical step in the manufacturing process, and you should always seek out a reliable manufacturer that will give you quality service from the start.
Check their work environment and how they treat their employees before you sign any contracts with them. You might also consider going on a tour of the factory so you can see how they operate and ensure that they can meet your standards for production.
Begin to Build Your Customer Base: Once you have an understanding of your target demographic, it is important to begin to plan how you will be able to reach them. This can include opening a physical store, selling online or both. You should also take into consideration how much they spend on clothing and their aesthetic preferences.
Design a Prototype: Once you have an understanding of your target market, it is important to develop a prototype that they can try on and feel in person. This will help you to gain an understanding of how they will respond to your clothing and help you to create products that they will love.
Invest in Marketing: Once you have an understanding of your target audience, it is important to start marketing your clothing line. You can do this by using social media, advertising, email campaigns and other tactics to get the word out about your line.